One of the walls when finished
Inserting T nuts with an arbor press for the functional wood sculpture wall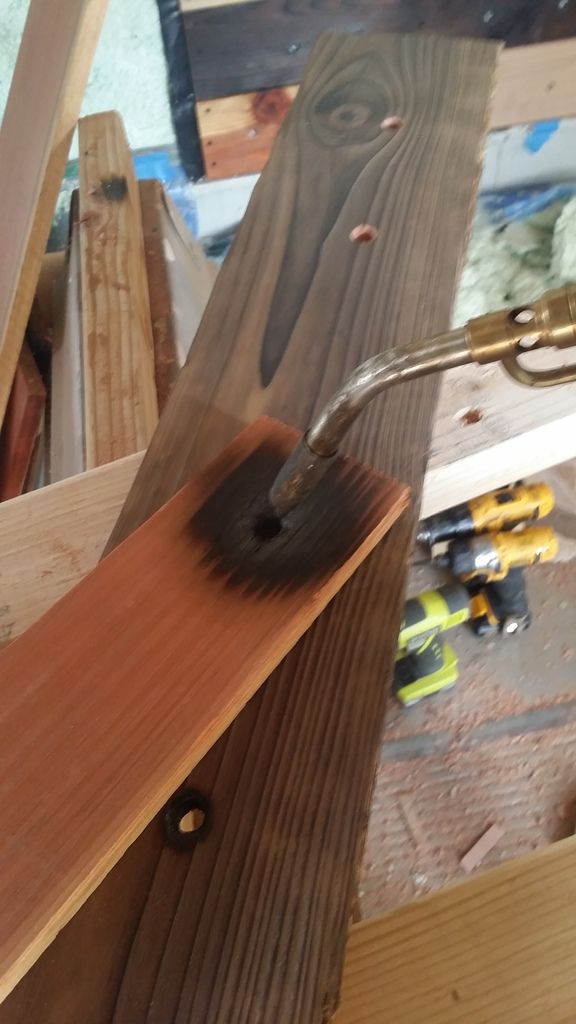 Touching up the finish on the Tnut holes
Doing our ceiling instal yoga with some t&g pine
the majority of the ceiling we did with a blind pour but the last 4 or 5 planks we did with direct spray and shaped with the wire wheel on an angle grinder. Made a horible mes of foam snow but the saping whent much faster and easier. Over all i would use wire wheel again for shaping.
I love the lighting with the ceiling and windows in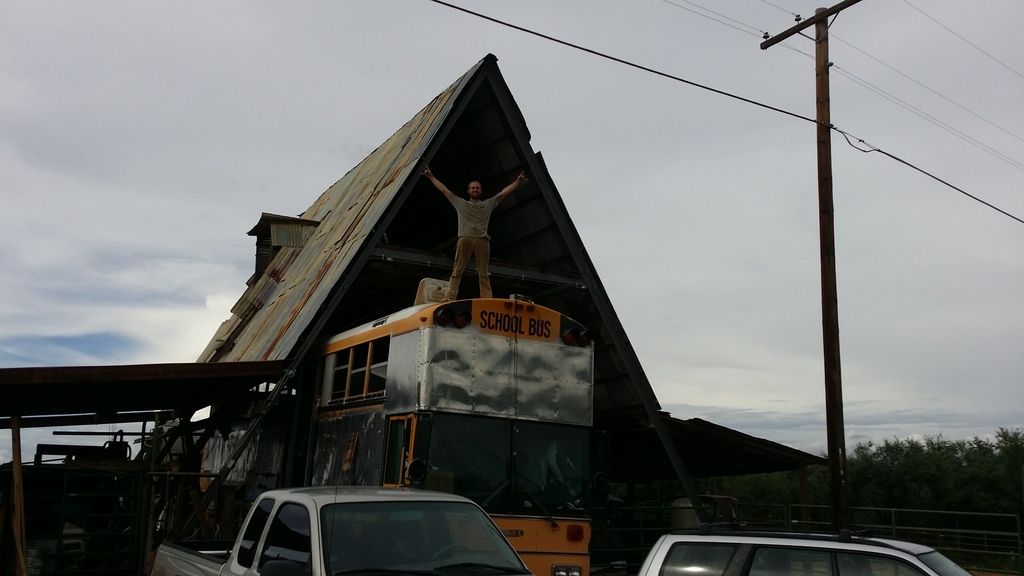 After the grand untarping once the windows where installed with the sealed sills. Still have to caulk the windows them selves.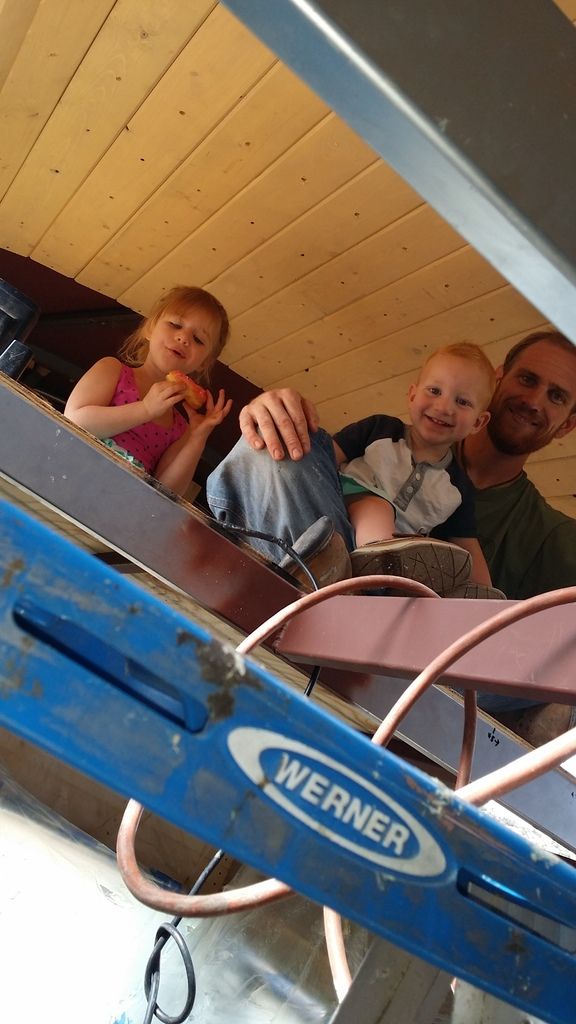 They loved it