Introducing Vicaribus (cross-posted in shortie conversions).
After a year long conversion and a couple months on the road, we have finally wrapped up our conversion guide and tour photos and video.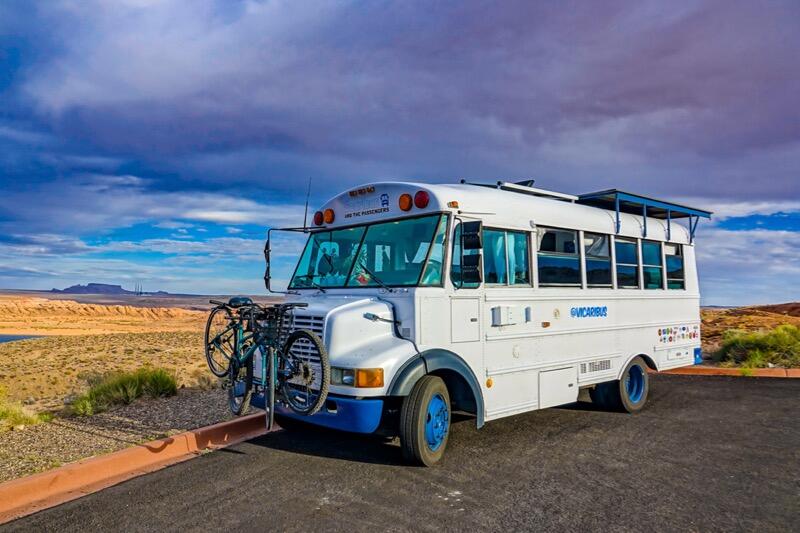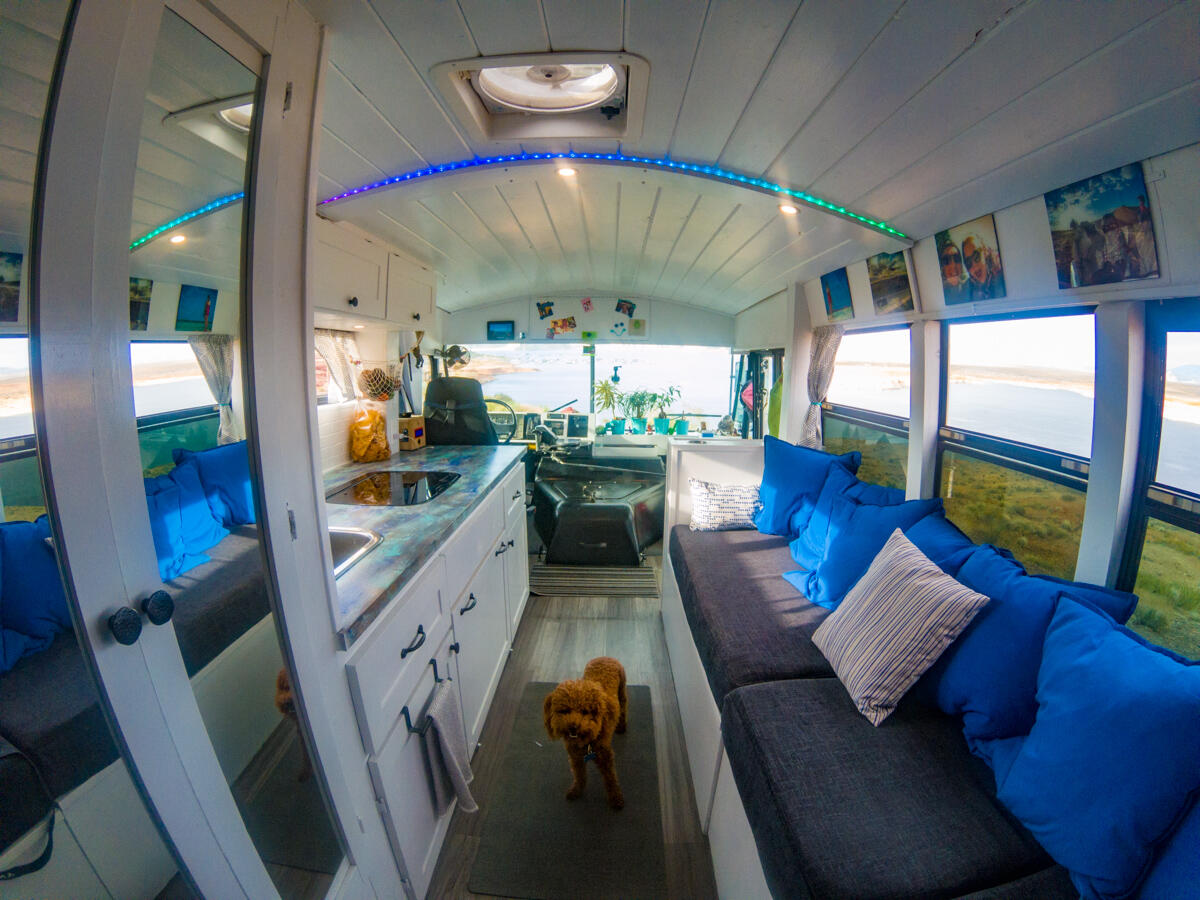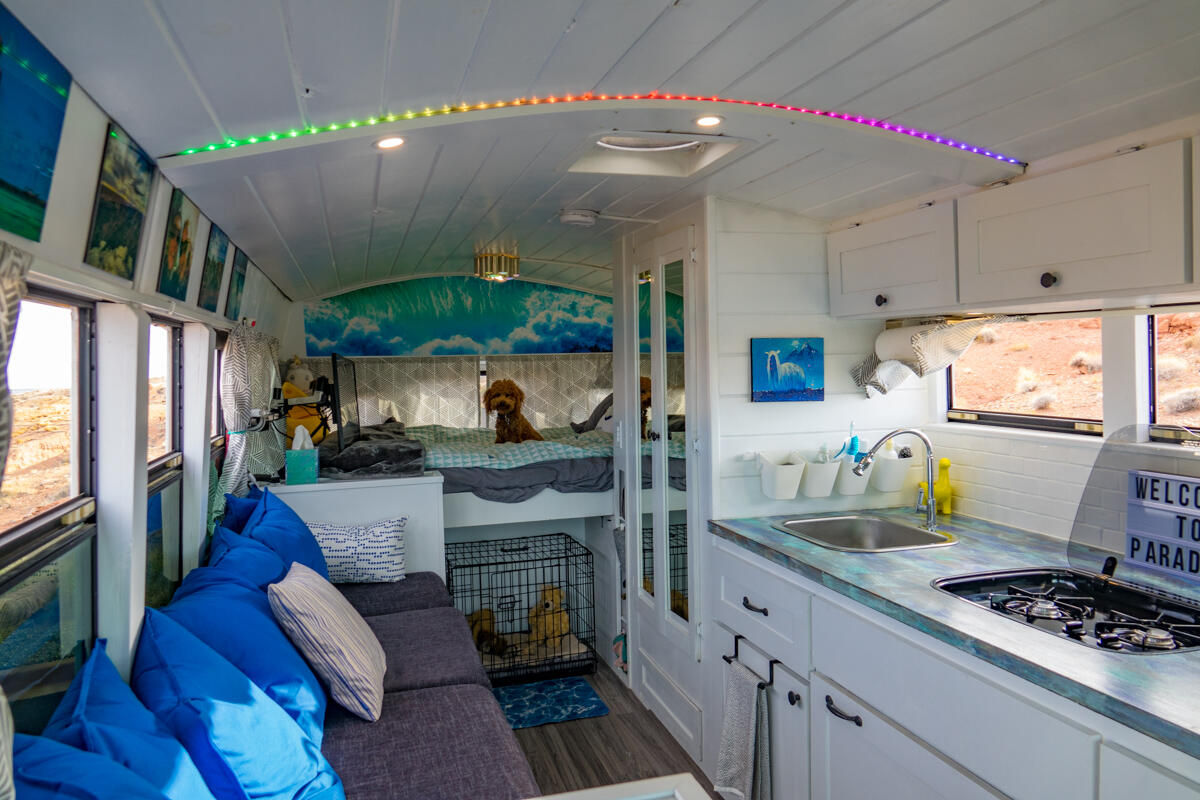 Everything about our bus and travels can be found at
https://vicarib.us
On the site we have:
Our full conversion guide
Photo and video galleries
Frequent blog posts about our travels
A live map of our journey
A page showing live data straight from the bus
Here is a link to our video tour:
Hope you like it! Ask me anything you want.