I'm curious if anyone has used the traditional dry storage semi trailer shell to reskin a bus.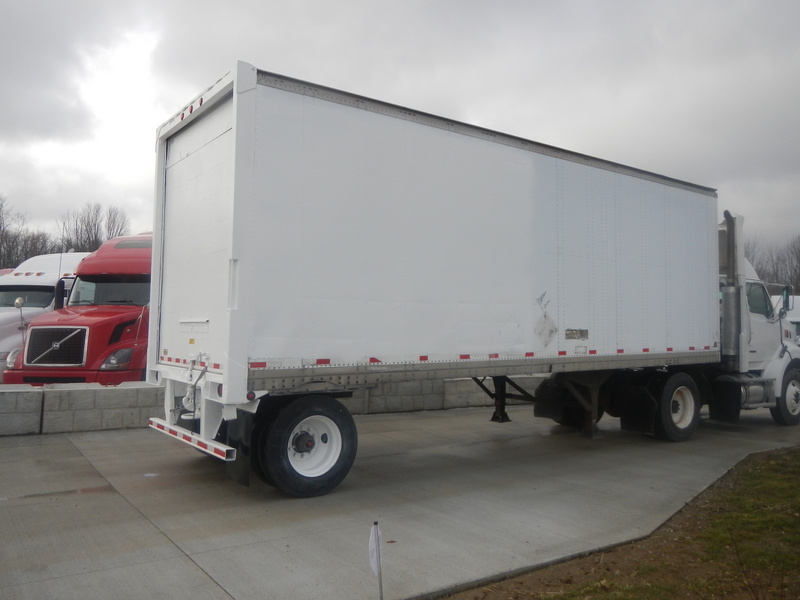 I want to convert a 30ft transit style school bus but want to make it lighter but still reasonably strong. Dry van trailers are usually aluminum and are pretty cheap in the 28ft length, around $1500-$2000.
I want to reuse the trailer frame to build a car trailer and since it's already a trailer with a title that makes it far simpler to accomplish.
I really don't know if this plan is truly viable as I haven't seen anyone do it. I do have room to store both a bus and a trailer at my step dad's diesel shop, but lifting up the trailer and setting it onto a bus to me is the biggest hurdle. Any input is appreciated.