Thought I would share our fresh water and filter setup for the bus since we have run part of this set up for several years with the Class C and (before that) an old popup thru many campgrounds (mostly public).
The "old, tried and true" part....
Currently in the Class C, I use the
Whirlpool Whole House Filter housing
.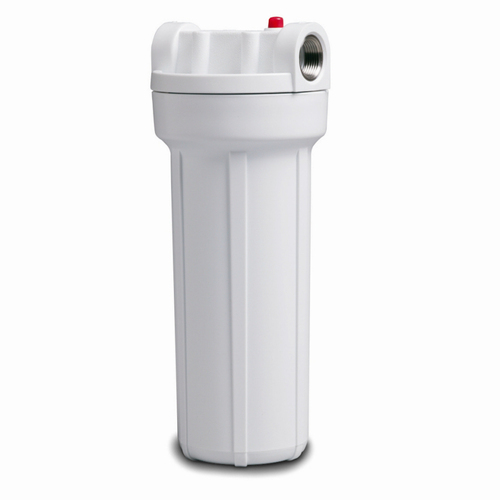 I generally use the
DB2
or similar filter (made by various manufacturers) that will fit this canister.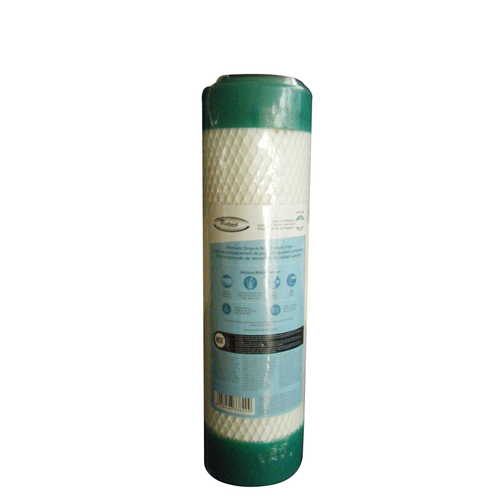 I like that I can stop in at pretty much anywhere and pick up a new filter rather than having to get from a "specialty" store. I have bought replacement filters from Lowes, Home Depot and ACE hardware.
I also use a
sand/sediment filter
that doesn't need to have filters replaced. We bought it at a flea market for $5.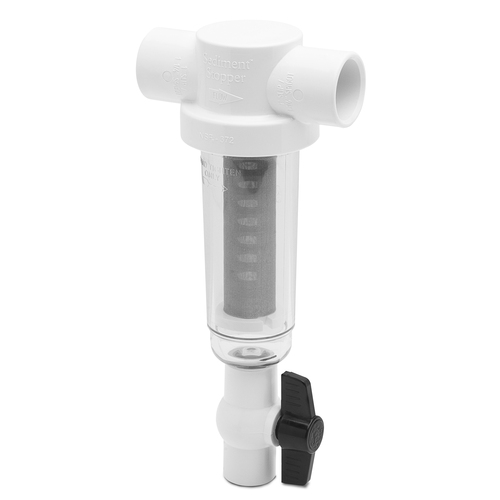 All it does is catch the sand and debris. Makes the other filter last longer. These filters do drop my water pressure drastically. It's why we are setting up the bus to filter the water into our fresh tank and we will use the water exclusively from our fresh tank rather than thru a "city" hookup. The bus water will enter thru a water connection.
From the campground hose bibb, we have a
"Y" shurt off valve
.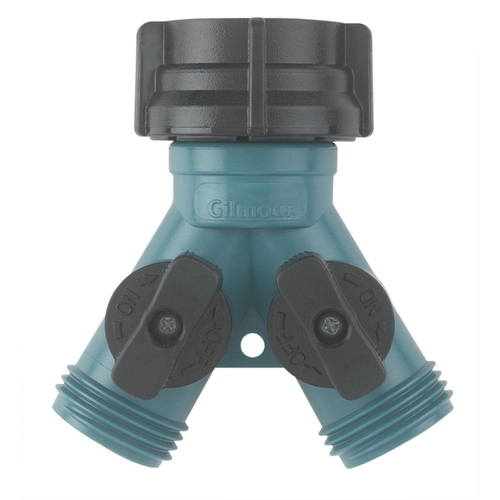 I generally use a plastic one since I have very generously left several nice brass ones in many campgrounds. I try to have two or three of these tucked in my plumbing stuff (I'm currently down to one). This allows me to have access to the water outside without having to disconnect from the RV. We use a
brass pressure regulator
on the hose side to keep the high pressure from blowing up the hose. I have yet to run into a campground with high water pressure. But I do use it anyway since you never know. I have two. We use a drinking water hose. I try not to buy from Wal-Mart as I have bought several in a row (like within hours) because they tend to leak at the connections. We have a nice too long hose that we will cut into at least two sections and add hose ends to them so that we can connect them together in case we do need a 75 ft long hose to reach the water pipe. Yes we did need a hose that long... more than once... we were parked in the back yard of a house we were working on AND we needed a 100 ft of hose to reach the water when we parked at my mothers place in NC. Needed a long hose at two campgrounds. One in Nashville and one in Shellmound TVA (near Chattanooga) we were running a 50 ft hose with the pop-up. We also needed 50 ft of electric cable added to my normal 25 ft electric hookup on the popup for Shellmound. We like the SWAN brand because we have had better luck with their factory connections holding together. We tend to buy our hoses from ACE (also has a good hose), Lowes and Home Depot. If you must buy from Wal-Mart, and at some point you may find yourself on the road and discover either you left your hose at the last campground or it sprung a leak, look in the automotive dept and try to get a "car wash" hose there. The ones I have bought are labeled "drinking water safe" plus they were cheaper than the ones in the RV section. Carry some "hose end" menders with you as well. That way you can simply fix your hose rather than buy a new one.
FOR THE BUS: From the water pressure regulator is the
drinking water safe hose
to a hose connection not an "RV city water" connection. they are crappy and they like to leak. We will plumb the water connection to the to the sand filter then the whole house filter. these filters will sit under my bathroom sink since not much else will be there and we need to keep them from potential freezing. The sand filter will have a tube running thru the floor of the bus so that I can flush the sand/debris from the filter as needed by simply opening the ball valve on the bottom of the filter. From the filters, the water line will run to a 30 gallon
ABS Valterra Tank.
We will add more tanks later.
ABS means that we can add any size fittings and glue them in using ordinary
all-purpose pipe glue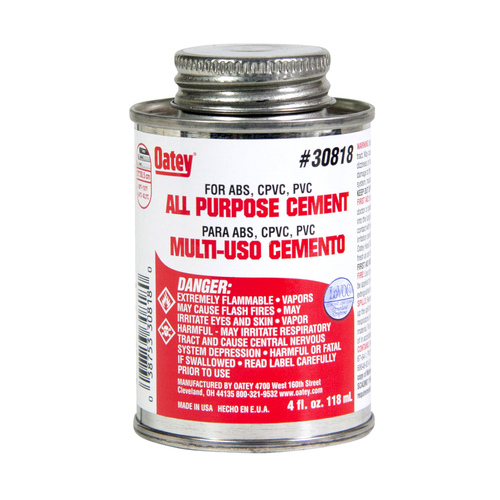 then thru a
brass float valve
for swamp coolers
that will open when the water level lowers and close when the water tank is at the "full" point. The valve is only 1/4" opening but the filters cut the water flow down so much it won't be a problem. We will have to cut an access hole in the top of the fresh tank so that we can get the float and valve mounted into the tank. Since the tank is ABS, we can glue an threaded connection into the top of the tank. We will pump the water from our fresh tank with the
Shurflo 2088 Classic water pump
.
This setup will ensure that we always have a full tank of filtered water at the pump's rated pressure. We will have an overflow on the tank but shouldn't need it as the float valve should shut off when the water reaches a set level. Even when we add another tank to the setup, we will plumb it so that the tanks are in parallel (water level will even out between the tanks) with a shutoff valve to allow only one 30 gallon tank to fill up (for traveling).
And that is our fresh water plan. I can buy the swamp cooler float at ACE hardware locally. Since our tanks will be insulated, we won't have to worry about them freezing up if it gets that cold. And we will still have water if the campground water goes down... like it did yesterday for several hours.
And I was considerate enough to post links and pics.