Just got back from Sam's Club. I just bought one of these (need two more). It's a "seasonal" item which means they won't have them for long. It's selling for $19.81 in the store (Albuquerque, NM). The cables are too short for our use. We will recycle the cables to connect the batteries to each other in our battery bank.
http://auctions.samsclub.com/coresea...ku/sku3765221/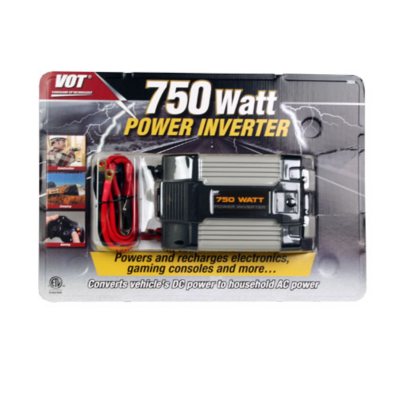 Item: 694308
Brand: VOT
Model: 7824
Just because you're on the road doesn't mean you have to leave the necessities behind. VotŪ Inverters pull direct-current power directly from your vehicle's electrical system and convert it to AC current.
Features:
Dual AC Outlets
Heavy Duty Cables
USB Port
Overload and Overtemp Protect